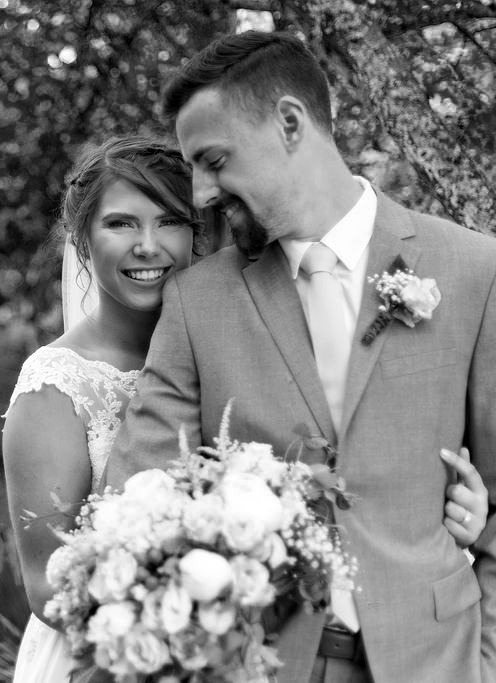 I turn the dreams of soon-to-be-newlyweds into a reality so that couples may experience the most memorable day of their lives to the fullest. My desire is to provide experienced wedding planning and designing services and am excited to help plan your wedding, from creating inspiration and vision for the big day to executing all of those tiny details.
WHAT DO YOU To keep yourself motivated and interested in your work?
I love staying up to date on wedding and design trends because the small details can shape the big day, and the wedding day is the first day of the beautiful journey of marriage. The season of engagement is a beautiful time, but it can easily become a time where those wedding details take away from preparing for the marriage after the wedding day.
WHAT IS YOUR FAVORITE THINKG WHEN IT COMES TO WEDDING PLANNING/COORDINATING?
In the planning process, I love finding what makes the couple unique, and incorporating that into the wedding details. I once had a bride who loves reading and owns over 500 books, so the books were incorporated as part of the guest table centerpieces. On the day of, my favourite moment to witness is the moment between the bride and her father right before they walk down the aisle. It is a tender and sweet moment that is guaranteed to bring me to tears every time. 
WHAT MAKES WORKING WITH YOU UNIQUE?
You will never feel like a client. I truly value human connection in the form of friendships and know that this is a joyous time in your life that can also be stressful. I want every couple to feel like they have me as a friend to call when life (and wedding planning) gets stressful who can be a listening ear and can take some of those stressors off of their plate. I also love that the friendship doesn't end after the wedding day, but continues on into marriage. 
WHAT kind of opportunities are you looking for right now?
My team and I still have availability for weddings and events this year, and availability for the upcoming wedding season!
How should someone approach you if they would like to learn more about your services?
To contact us for more information or to set up a pre-consultation, couples can either fill out the interest form found here, or email us at emma@emerveilleevents.com.